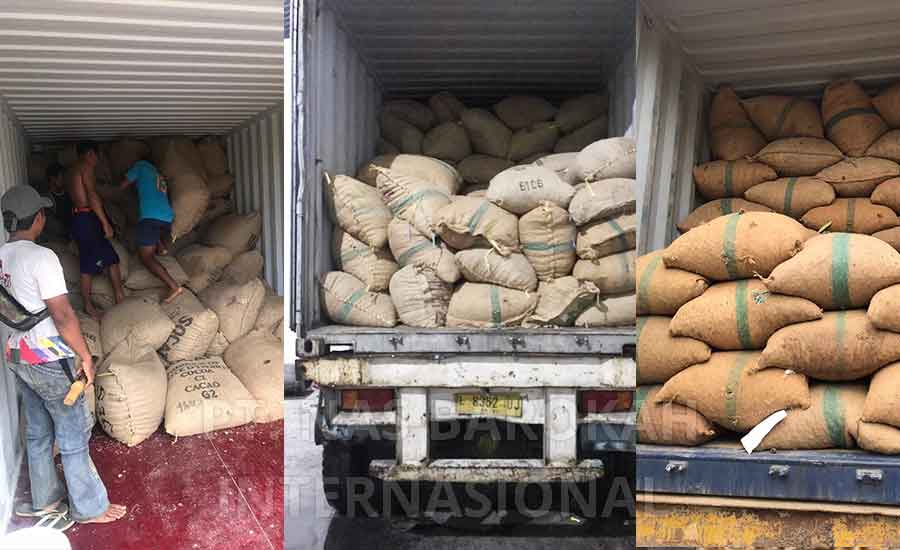 PT. NAS Barakah International is an Indonesian registered international trading company with trading in agro commodity products, fruits and general commodities. The company is based in Indonesia at Kelapa Gading, North Jakarta. It has representative offices in India, Saudi Arabia, Ukraine and conducts agro & general commodities trading from Indonesia to the world.
We offer all agro commodities from Indonesia. We are into General Commodity like PVC regrinds & waste paper ( DSOCC and OCC) and Used Cooking Oil. We also work with our partners in Ukraine in export of Wood and Timber. We are exploring new products and can source any product in Indonesia for our buyers.
Our company is managed by professionals and has a dedicated workforce to provide procurement and sourcing services to our customers. We source high-quality agro commodities from an extensive network of certified producers and deliver to customers. Our devotion towards quality, reliability and consistency has made us a trusted supplier of agro and other general commodities.
We would be pleased to have a mutual business relationship and provide import export trading services of agro commodity, general commodity, wood and fruit products. Feel free to contact us.